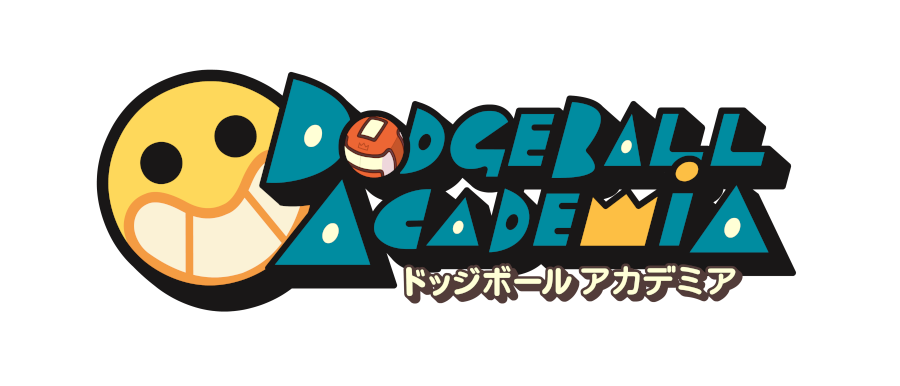 Dodgeball Academia
Created by Pocket Trap and Ivan Freire
Published by Humble Games
Out Now!

See More
Ninjin on Cartoon Network and HBO Max
Created by Pocket Trap and Roger Keesse, NINJIN is a character-driven, anime inspired, action comedy anima­ted series co-produced by Pocket Trap, Birdo Studio and Cartoon Network Brasil, taking place in the same uni­verse as the video game Ninjin: Clash of Carrots.

About us
Pocket Trap is a small and passionate team from São Paulo, Brazil. Founded in 2013, the studio focuses on delivering delightful and authentic experiences
with a strong potential for transmedia.
We're best known for Console/PC games such as Dodgeball Academia, Ninjin: Clash of Carrots and for co-creating the Ninjin series for Cartoon Network/HBO Max.
Stay tuned, we're just getting started!
Feel free to contact us and give us a shout!